What's not selling like hot cakes? Hot cakes.
Selling Like Hot Cakes? It Doesn't Mean What It Used To – Bloomberg
In der Logik der Konsumspirale wird selbst Urlaub zum Stress, wenn jeder mit den tollsten Erlebnissen heimkommen muss.
Wie viel Konsum ist gut für mich? | jetzt.de mit einem Interview passend zur besinnlichen Adventszeit. Böhmes Buch hätte ich trotzdem gerne. Wer mir also unbedingt was zu Weihnachten schenken möchte…
Das Verführerische und zugleich auch Gefährliche an der Filterblasen-These ist, dass sie versucht, über einen einfachen und intuitiven Mechanismus unliebsame politische Phänomene zu erklären.
Die Diskussion um die Filterblase lenkt von den wahren Problemen ab – Causa | Debattenportal
Wir leben nicht in der Dystopie eines Schirrmachers oder Snowdens, sondern in der Utopie der Netzgemeinde. Gone horribly wrong.
Ihr kämpft immer noch gegen die falsche Dystopie | H I E R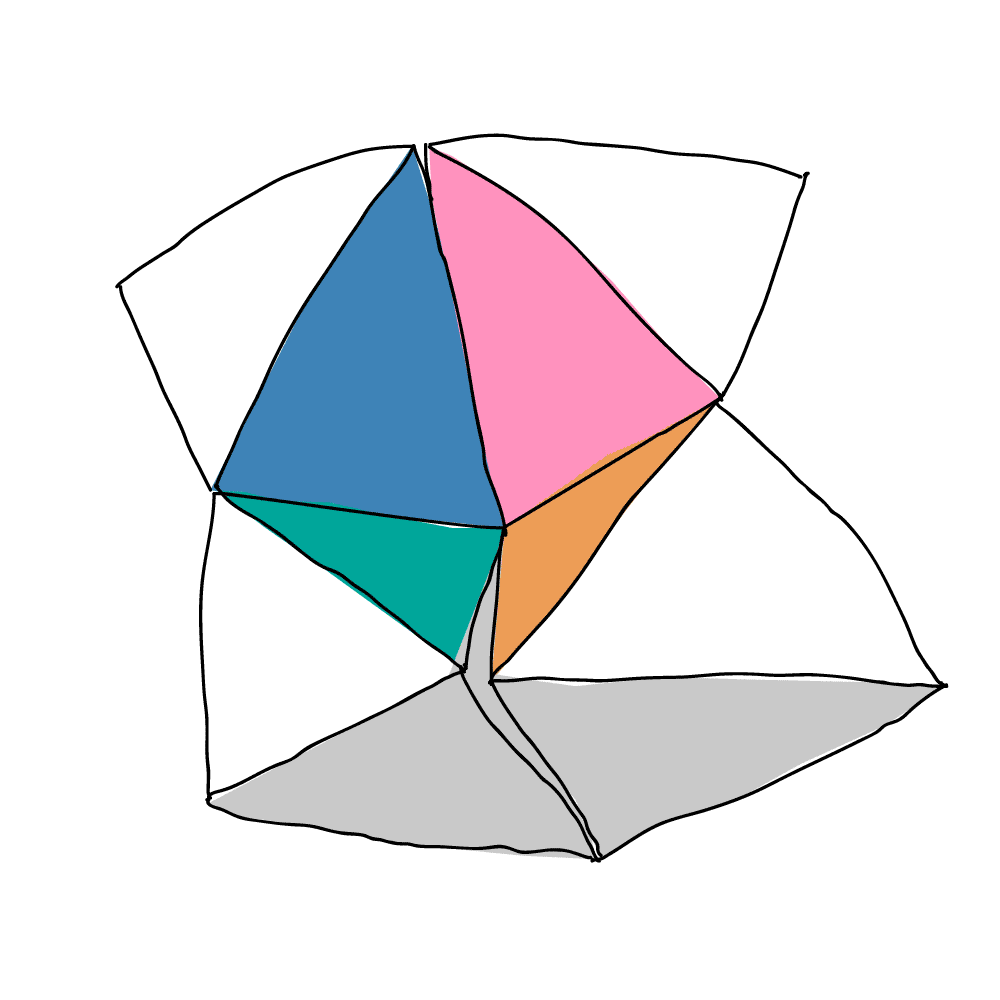 In Sachsen sind Peggy oder Mandy sehr verbreitet und keinesfalls negativ behaftet.
25 Prozent treffen die falsche Wahl | Darum bereuen Eltern die Namen ihrer Kinder – ACHTUNG! Link auf Bild.de
Tuna tartare is a shining example of a classic dish that is an exception to this rule, and I would recommend serving it — with its assortment of ingredients that rarely go cold or warm or get soggy — if you ever find yourself in the nightmarish position of having to feed a hyena-like arrangement of food bloggers. If, like tuna tartare, a dish does manage to stay perfectly intact by the time you get around to eating it, there often remains an anxiety that it is eaten with. You wonder if you got a good enough shot, and try to resist looking through the often identical stream of pictures on your camera roll to make sure, knowing you're supposed to be focusing on the unfiltered food in front of you.
[Image Feed](http://ift.tt/2gfgc1q | Real Life Mag)